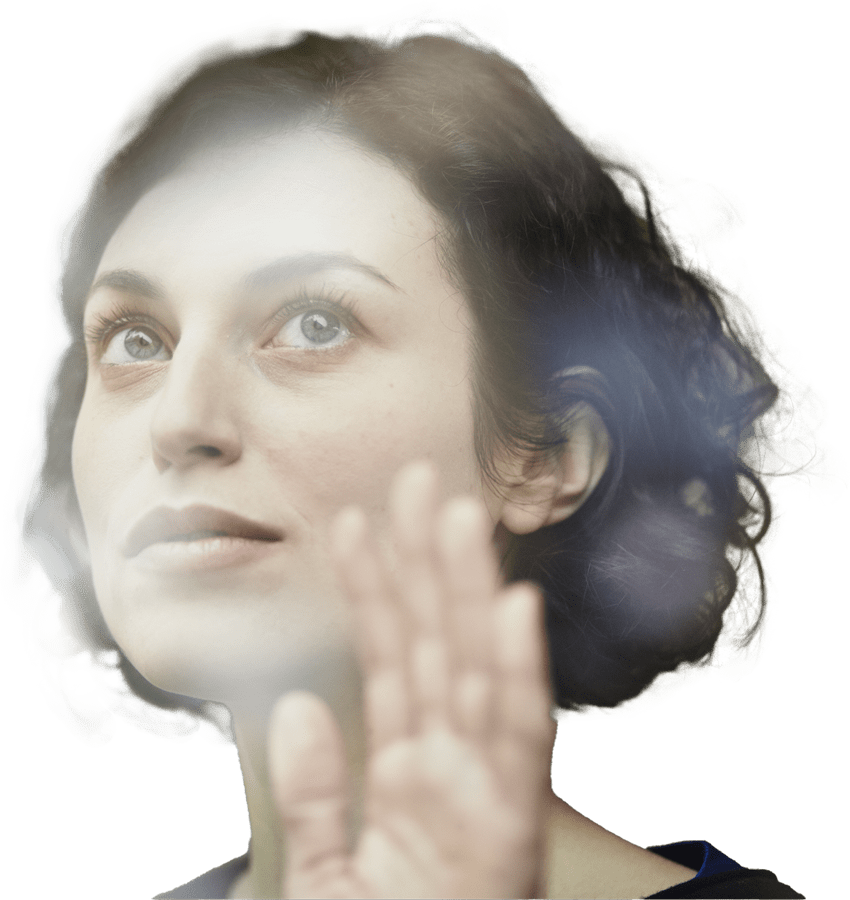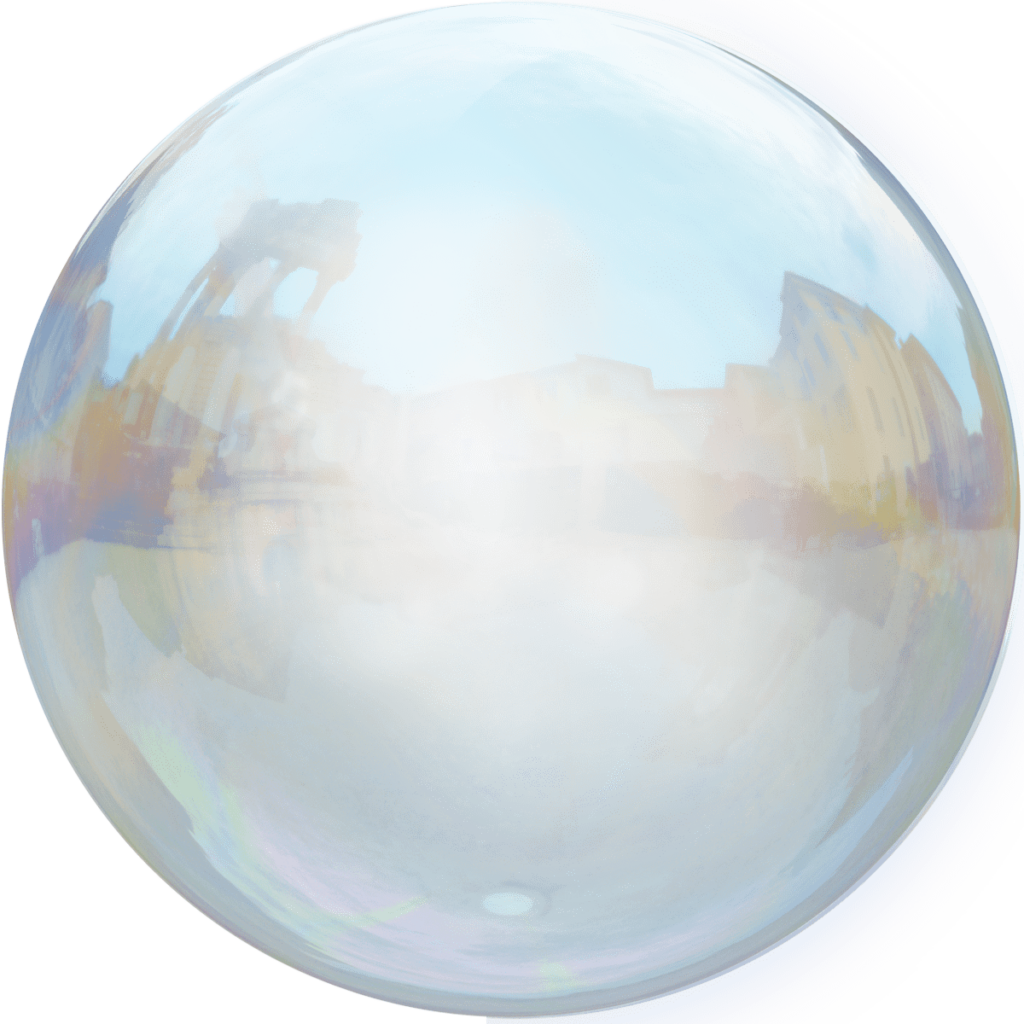 Pop the bubble!
Discover a city beyond your expectations.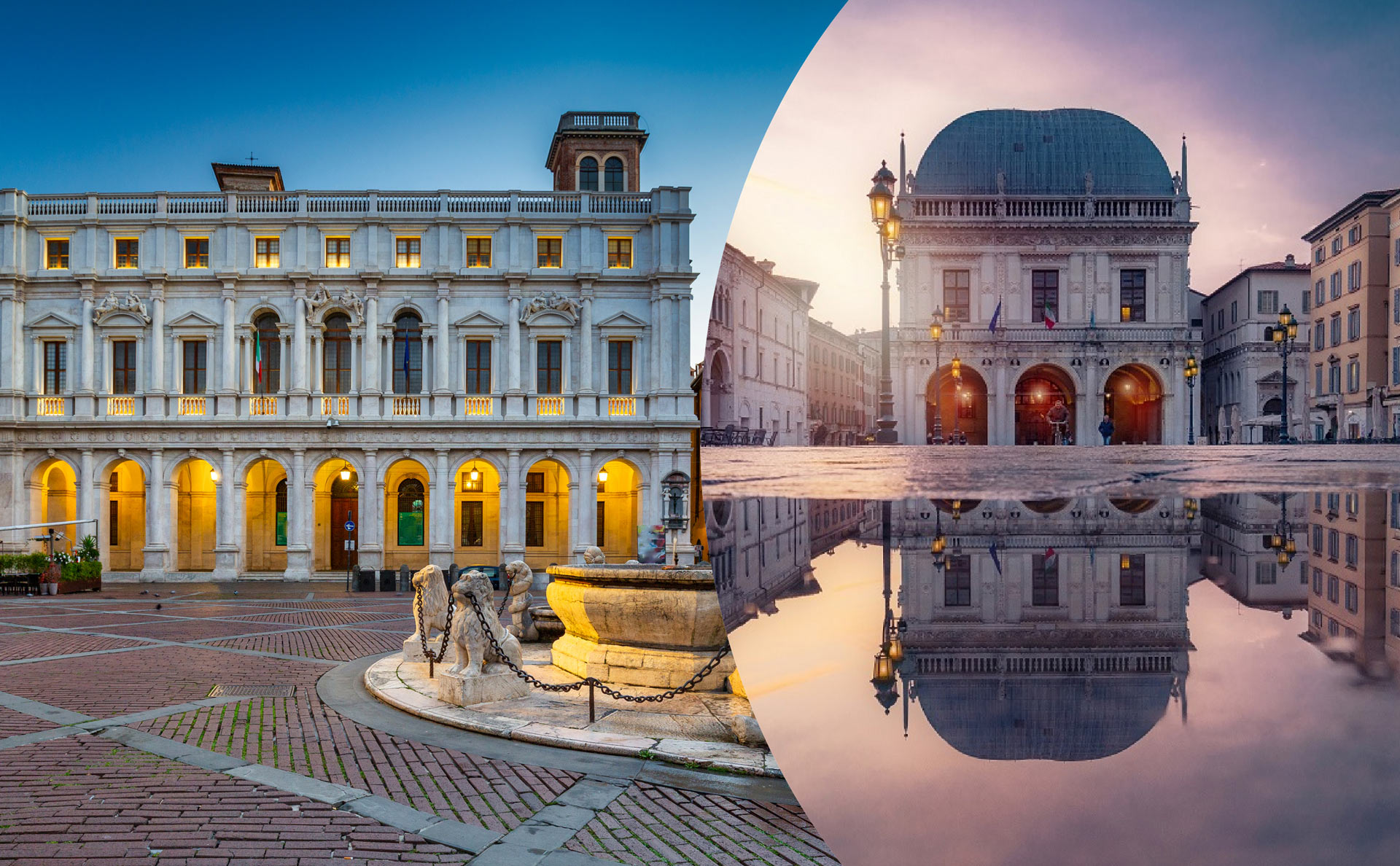 Bergamo and Brescia united into a single capital. And it is together that they design the profile of the 'enlightened city'. From the 'beacon city', which proposes itself as a landmark, to the 'dynamo city', able to transform its own industriousness into positive energy: the enlightened city is revealed in all its dimensions in the intense Bergamo Brescia 2023 programme. Come experience the new Italian Capital of Culture together with us!
The inauguration ceremonies
The official inauguration of Bergamo Brescia Italian Capital of Culture 2023 will take place on the 20th, 21st and 22nd of January 2023: three days of celebrations, events and parades that will showcase the main theatres, squares, streets and cultural venues of the two cities as they kick off a year that will make its mark on this region's history.
Bergamo Brescia Italian Capital of Culture 2023 starts in:
Things you can do in the meantime
Apply as a volunteer for the inauguration days
Stay informed on the latest news
Are you a journalist or a photographer?
Download the official BGBS2023 material
Would you like to receive updates on the latest developments?
You didn't find the answer you were looking for?