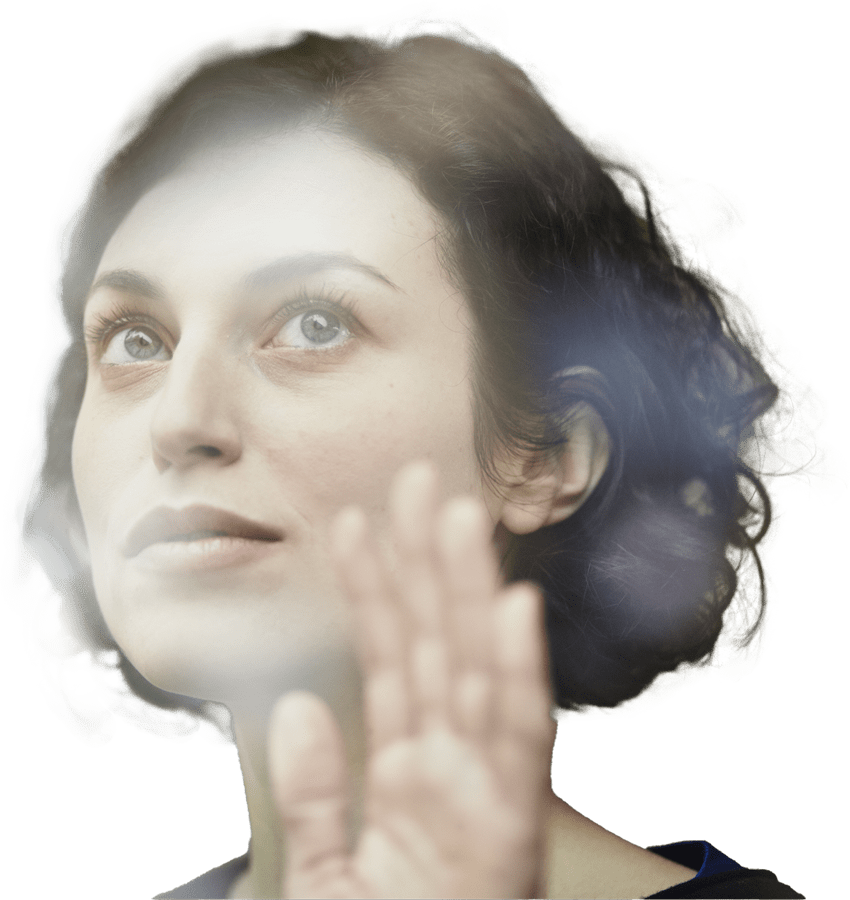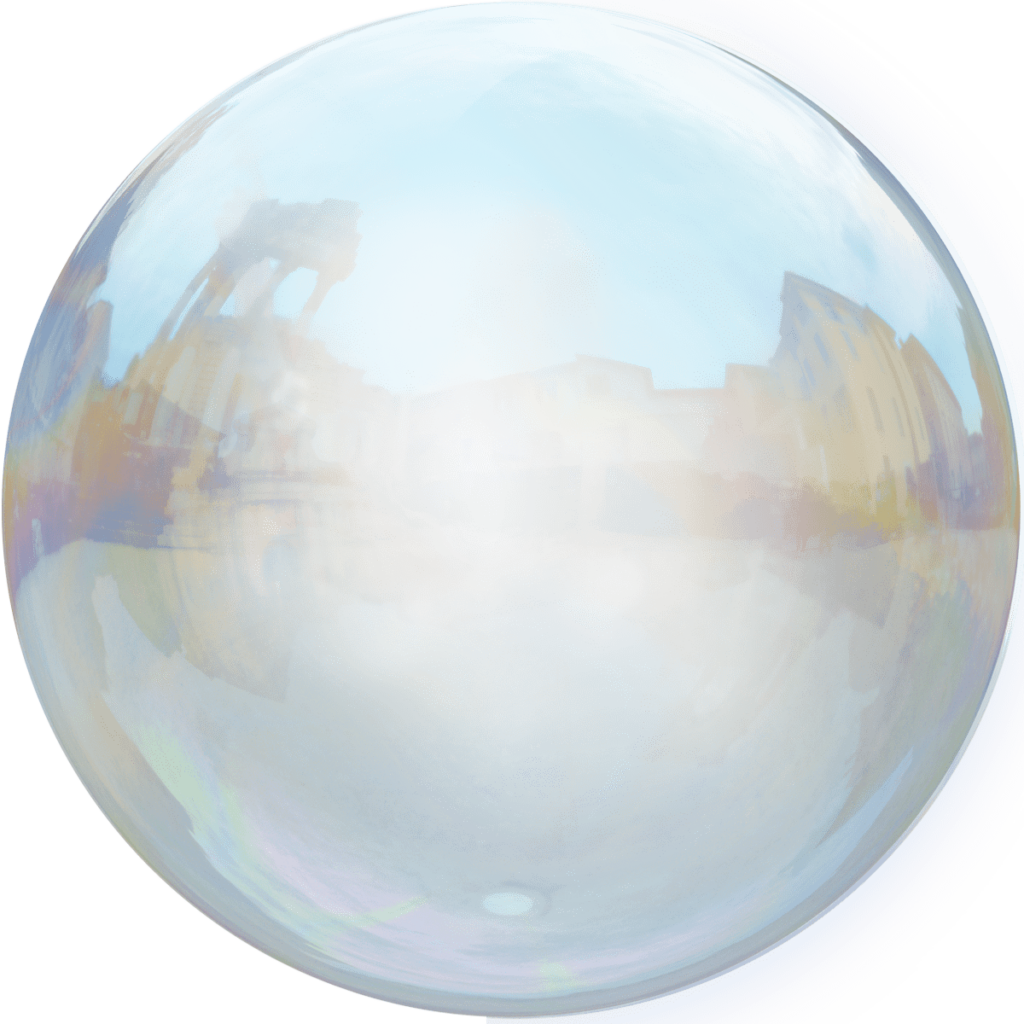 Pop the bubble!
Discover a city beyond your expectations.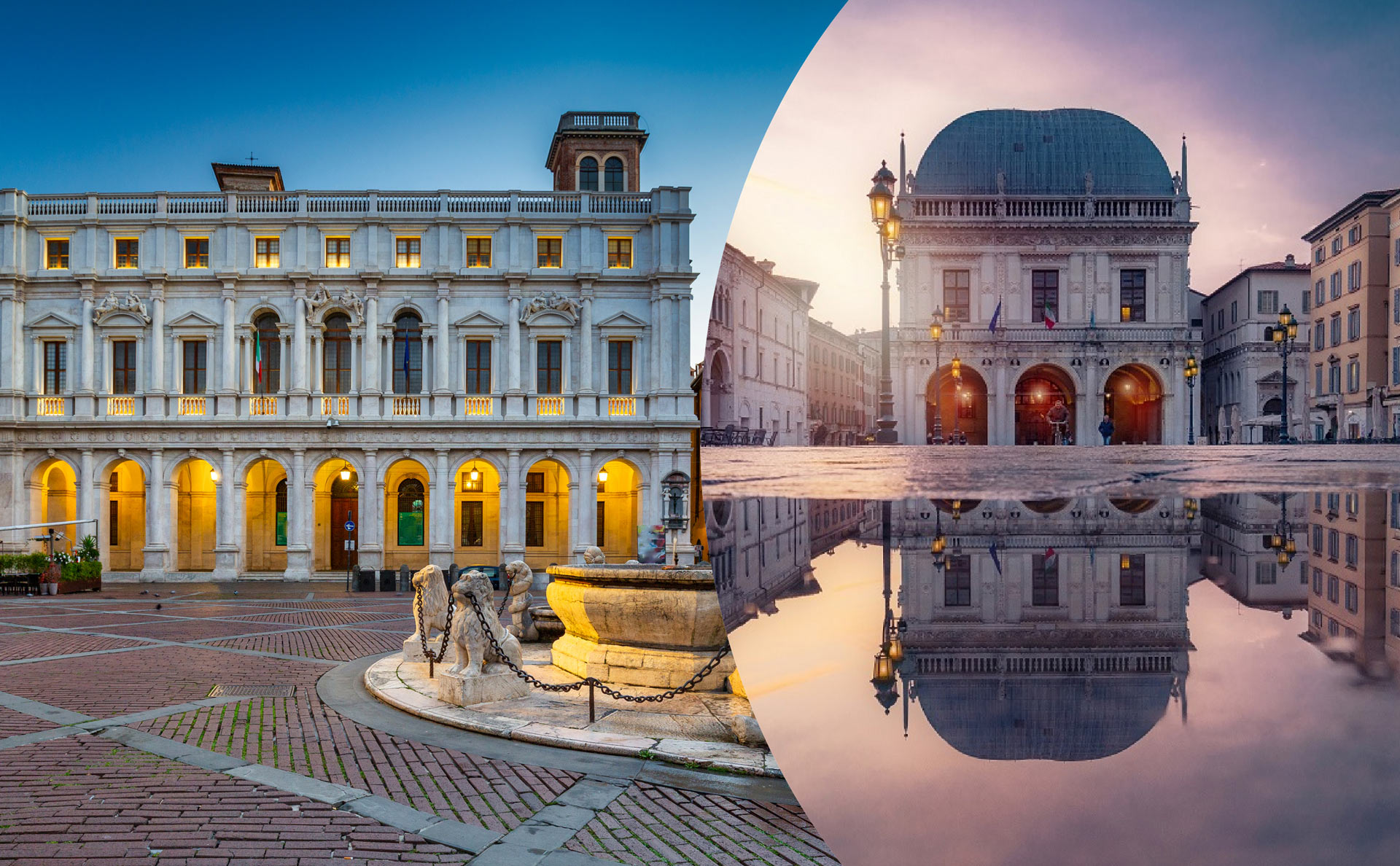 Bergamo and Brescia united into a single capital. And it is together that they design the profile of the 'enlightened city'. From the 'beacon city', which proposes itself as a landmark, to the 'dynamo city', able to transform its own industriousness into positive energy: the enlightened city is revealed in all its dimensions in the intense Bergamo Brescia 2023 programme. Come experience the new Italian Capital of Culture together with us!
Are you a journalist or a photographer?
Download the official BGBS2023 material
Would you like to receive updates on the latest developments?
You didn't find the answer you were looking for?